What we do
We develop, organise and implement communication channels between companies, organisations or institutions and their customers or members. This includes both: analogue media, such as classic print products, as well as the full range of digital communication, including the organisation and realisation of media-supported events. In addition, we provide individual or classroom / web-based training to support your project activities through our experienced training partners.
Our Mission
KEEPMO stands for 'keep motion', 'keep motivation' and 'keep momentum'.

We want to encourage our customers to stay in 'motion', to motivate themselves and others and to recognise and use the 'momentum' of time and opportunity.
Why work with us
We are focused on the digital future, emerging communication environments and digital trends. We encourage and convince our customers to act and to do things right now, at a certain point in time or even not at all by using comprehensible arguments, examples and stories.

We can realise your media-supported projects as a full-service supplier, including the training of your staff.
Portfolio
Events
The planning, organisation and realisation of events of any kind is one of our key proficiencies.
Project Management
We make sure that all your projects will be planned, launched and performed in a well- considered and controlled way.
Graphics
We develop unique graphical artwork and illustrations to make your events and projects stand out.
Software
We develop bespoke software and apps and also provide suitable and scalable hosting platforms.
Web
We develop next-generation web and mobile platforms, thus extending your current digital communication channels.
Partners
Our broad network of qualified partners consists of experienced trainers, photographers, illustrators and booth builders.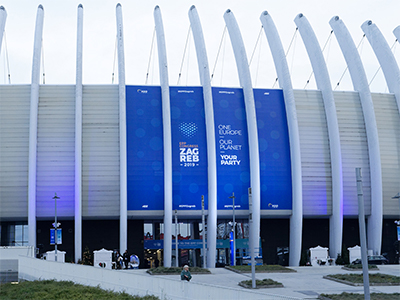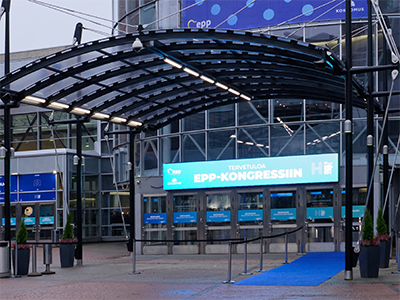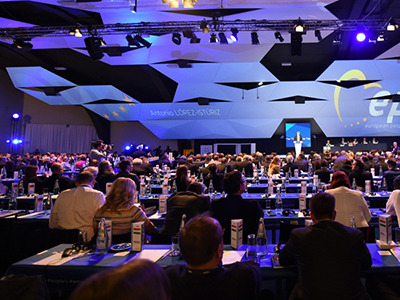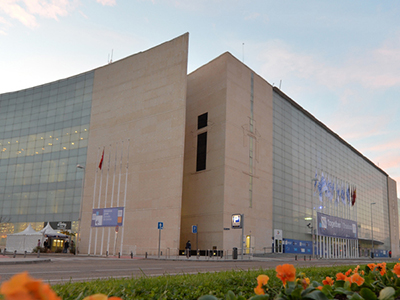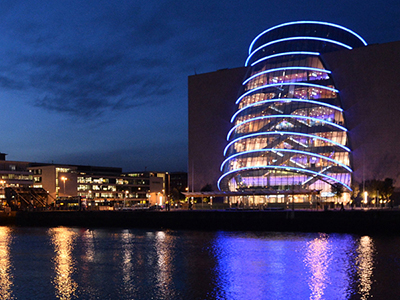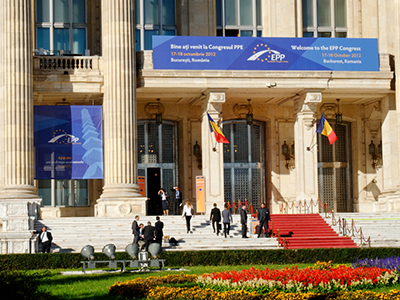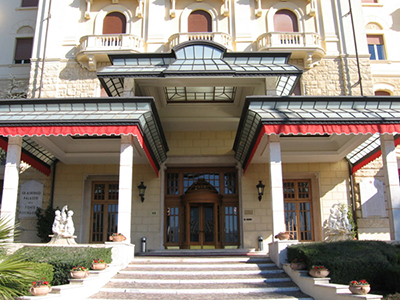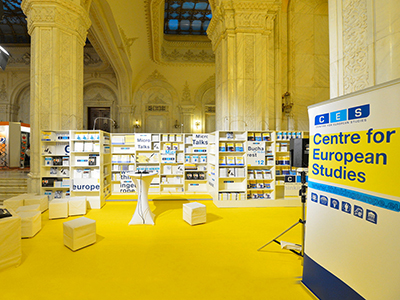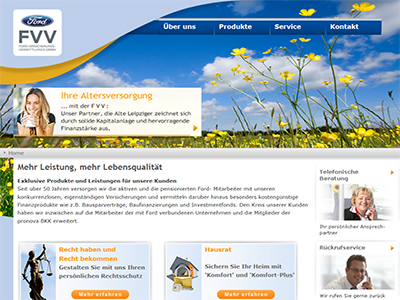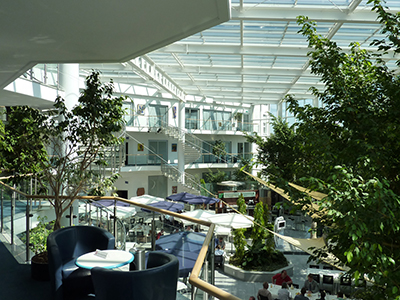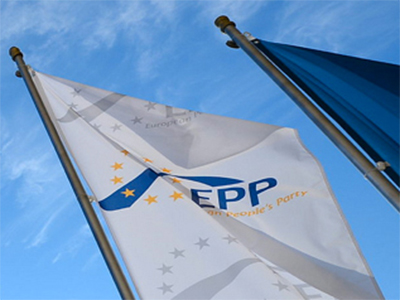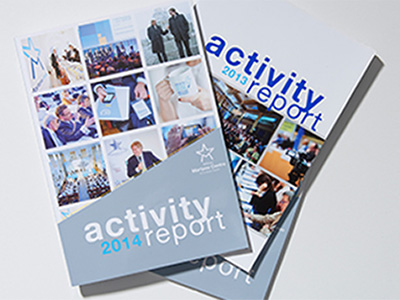 KEEPMO's founders realised projects with these companies